Disclaimer: I was sent a box of California Avocados Direct to review in a previous post. This is a recipe created using those avocados. All opinions are my own. I just really love avocados, yall.
Im sure by now everyone is well aware of my love for avocados. I've shared 100 avocado recipe roundup and a 25 avocado breakfast roundup recently. Thats a lot avocado recipes yall! I hope you have room in your cookbook for one more avocado recipe. It might be my favorite avocado recipe yet! Check out my simple baked avocado donut recipe.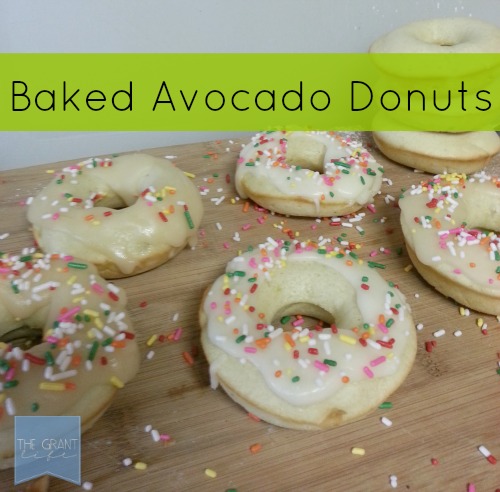 Oh yes! You read that right! Baked avocado donuts. And not only that, but they are so easy to make. Last week I was sent a huge box of avocados from California Avocados Direct and I went straight to cooking.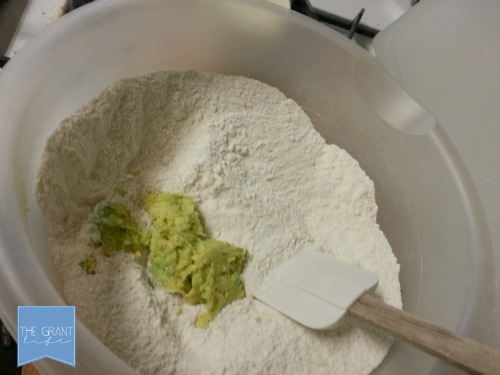 Avocados are full of monosaturated fat – the good kind! Plus, its a great substitute in baking. I substituted 2 tablespoons of butter with avocado.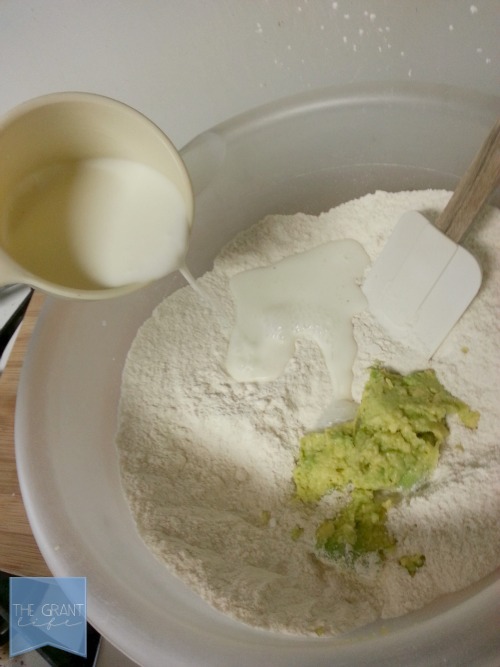 When I started to gather my ingredients I realized I didn't have any buttermilk. I looked up buttermilk substitute and found an easy solution. Take 3/4 cup of milk and add 2 tablespoons of lemon juice. Let it sit for 5 minutes. The acid helps the milk 'spoil' just like buttermilk. Which is a good thing.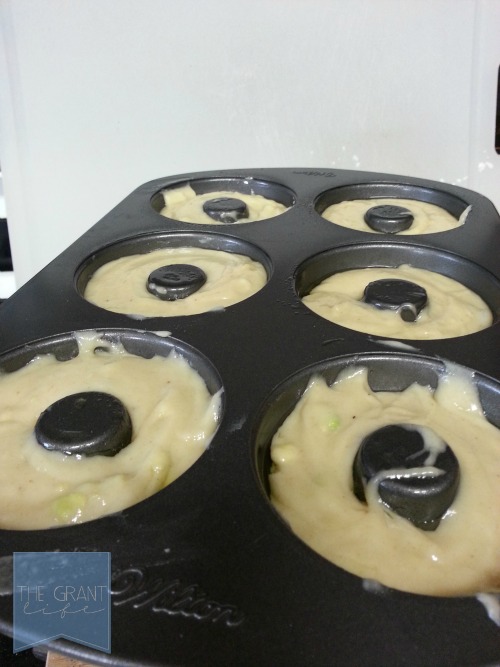 The batter was very thick but tasty. I added it to the my Wilton donut cake pan and baked them for about 10 minutes at 375.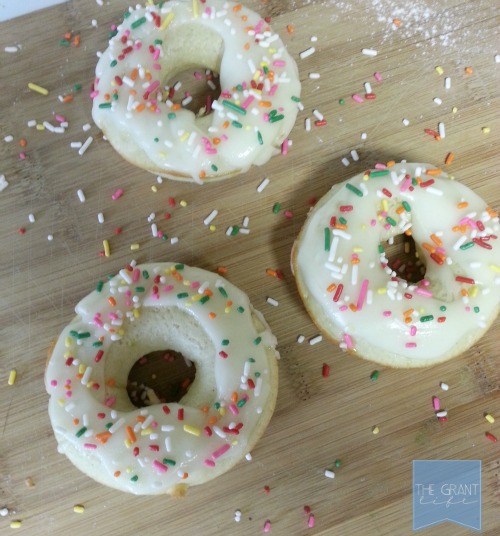 I let them cool and then added the glaze and sprinkles. The glaze is a basic butter and confectioner sugar mix. While its still hot add the sprinkles so they stick.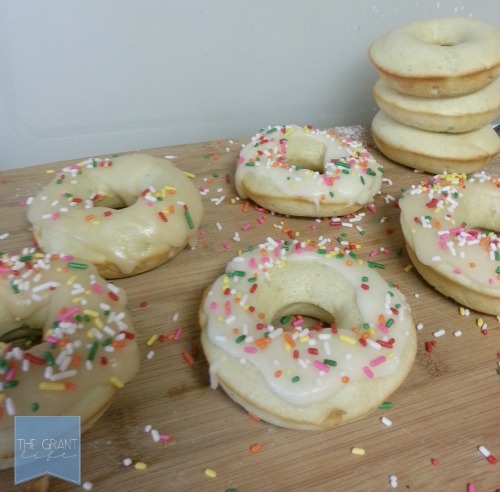 My kids gobbled these up! They had no idea that they were eating avocados. But I did. And I ate three of them.
Baked Avocado Donuts
2013-04-17 21:03:00
Ingredients
2 cups flour
1/2 cup granulated sugar
1 1/4 teaspoons baking powder
3/4 teaspoons salt
1/8 teaspoons ground nutmeg
3/4 cup buttermilk [made with 3/4 cup milk and 2 tablespoons lemon juice]
1 egg lightly beaten
3 tablespoons mashed avocado
Instructions
Mix all your dry ingredients together.
Add your buttermilk and egg.
Mix in your avocado.
Pour into donut pan.
Bake at 375 for 10 minutes.
The Breakfast Hub https://thebreakfasthub.com/