The breakfast hub had a little snag last week. My computer crashed! I was able to use my 10 year old laptop (from college!) but it was soooo slow. Like painfully slow. I hope to have the new one fixed or buy a new one this week. I pushed back all the recipes I was going to feature by a week so that everyone's delicious recipes are featured.
Im starting the week off right – with donut bites! Im going to turn my crashed computer frown upside down and dream about these lemon poppy seed donut bites. I love lemon and donuts and anything in bite size is adorable. These just make me happy.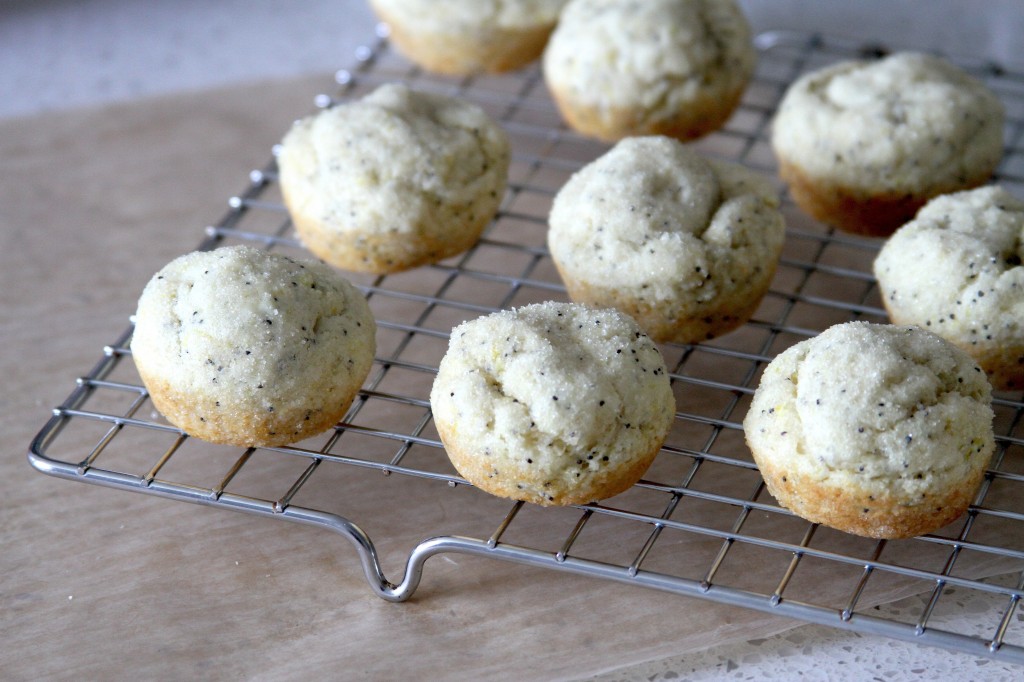 Head over to Baker by Nature to get the full recipe.